Cisco Learning Labs for MPLS 5-hour extension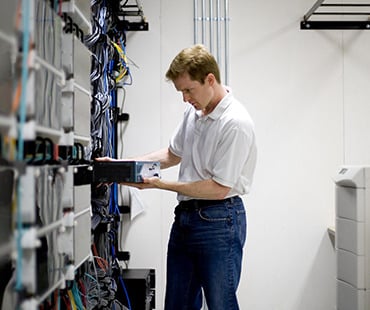 Cisco Learning Labs for MPLS 5-hour extension
Overview
This product extends an active 25-hour MPLS lab subscription by 5 hours. It will reset the product usage time to 90 days, and it will keep all current, saved lab configurations intact.
Read more
Please note: You can purchase this product after a lab subscription expires; however, you will not retain any lab configurations from an expired lab. Purchasing this product will not retain or extend any lab hours unused after an original lab subscription expires.
Join the Cisco Learning Labs Official User Group.
Please see the Cisco Learning Labs Frequently Asked Questions for more information.
Read less
---
Other Info
Part Number:
CLL-MPLS-05H90D-001-014228
Product Line:
Cisco Learning Labs
---