Premium Instructor Kit Membership
Access Duration: 365 days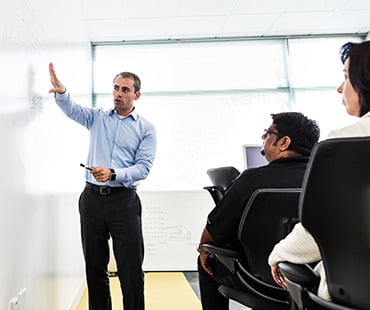 Premium Instructor Kit Membership
Access Duration: 365 days
Overview
The CCSI Instructor Kit Membership offers certified instructors the complete package of presentation, preparation, and instructional materials that is needed to deliver Cisco curriculum. It includes instructional materials. Read more
The CCSI Instructor Kit Membership offers certified instructors the complete package of presentation, preparation, and instructional materials that is needed to deliver Cisco curriculum. It includes instructional materials for Entry, Associate, Professional-level and Specialized courses. This membership does not include instructor kits for Specialized Practices or Expert level courses.
The CCSI IK membership is for instructors who have already obtained the Certified Cisco Systems Instructor certification. Purchase of the CCSI IK Membership is required to maintain active CCSI status and to download and use instructor kits. Each instructor kit in the membership includes a Student Guide, Course Administration Guide (CAG), Lab Guide, Instructor Guide, and support files that are necessary for class delivery.
Active instructors may log in to the Instructor Kit Membership program page to learn more about CCSI Program Instructor kit membership.
Read less
---
Other Info
Part Number:
IK-PREMIUM-MEM-1.0
Product Line:
Cisco Authorized Instructor Kit Memberships
---