Cisco Common Service Platform Collector Fundamentals (CSPCF) v1.0
Access Duration: 180 days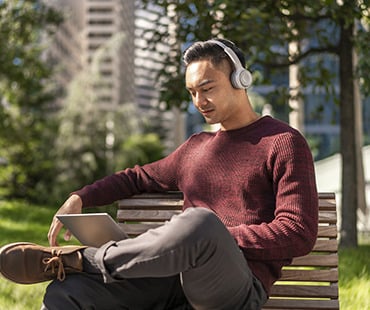 Cisco Common Service Platform Collector Fundamentals (CSPCF) v1.0
Access Duration: 180 days
Overview
The Cisco Common Service Platform Collector Fundamentals (CSPCF) v1.0 course is a series of modules used to educate you on the Cisco Common Services Platform Collector (CSPC).
Read more
You will learn how the CSPC discovers and collects information, and how the information can be used to provide inventory reports, alerts, configuration best practices, technical service coverage, lifecycle information, and other detailed reports and analytics for both hardware and OS software.
Read less
---
Course Objectives
After taking this course, you should be able to:
Describe the CSPC and articulate its benefits
Explain how the CSPC can simplify the tasks of various network and security professionals
Install and configure the CSPC
Interpret and respond to security alerts generated via the Smart Net Total Care (SNTC) portal
Generate reports via the SNTC portal and interpret the data
Proactively identify both external and internal threats via the SNTC portal
---
Target Audience
Chief technical officers
Network security professionals
Network operations professionals
Contract lifecycle professionals
Network engineers
---
Course Prerequisites
To fully benefit from this course, you should have the following knowledge and skills:
You should have access to the Cisco Common Service Platform Collector. This could be through a Smart Net Total Care, Success Tracks, or Solutions Support contract.
---
Certification
Associated Certification: None
Associated Exam: None
---
Other Info
Part Number:
ELT-CSPCF-V1-026305
Product Line:
Cisco On Demand E-Learning
---